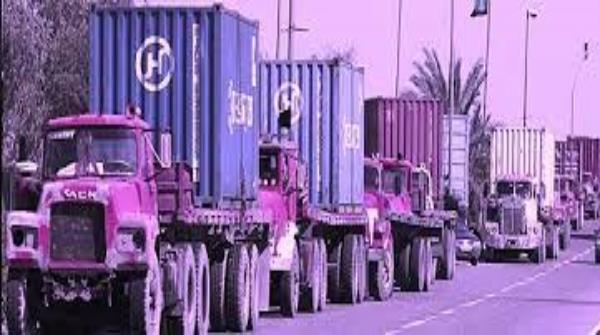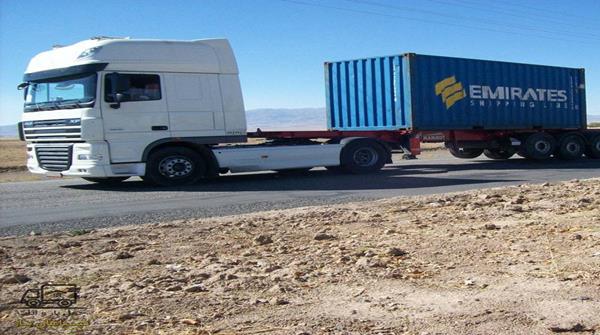 Road transportation is being considered as one of the most important modes of transportation worldwide. Both cargo as well as passengers can be transported through this method, which is currently being handled by the transportation companies or web-applications offering transfer services. Road transportation is somewhat different from other means of transportation and is being affected by several factors. In the following, we shall elaborate more on road transportation.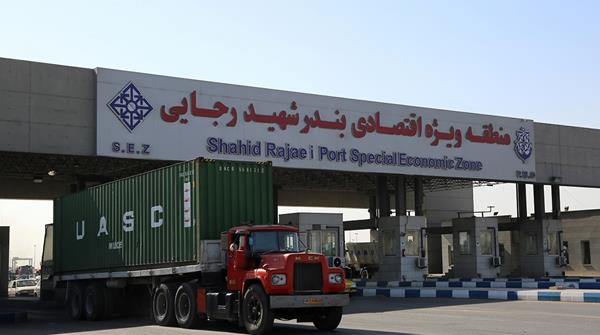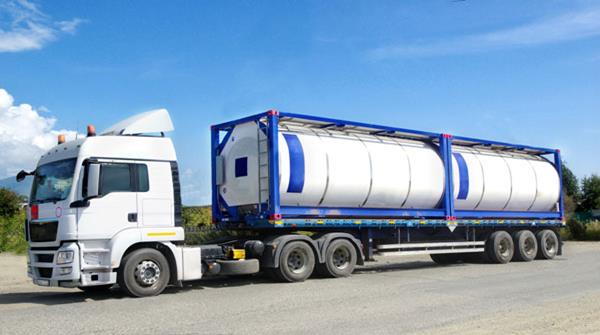 Road transportation is carried out through roads for both passenger or cargo transfer. The rules applied to this sector – such as licenses, certificates, etc. – are essentially different among the countries in the world.
Tied with a long history, the road transportation has lived with human from ancient times, when it was mainly carried out through quadrupeds , carts and chariots. However, the development of this mode of transport flourished alongside the development of advanced motor vehicles and construction of  modern roads. As such, it is nowadays common to transfer through roads in cars, buses, trucks, or even bicycles.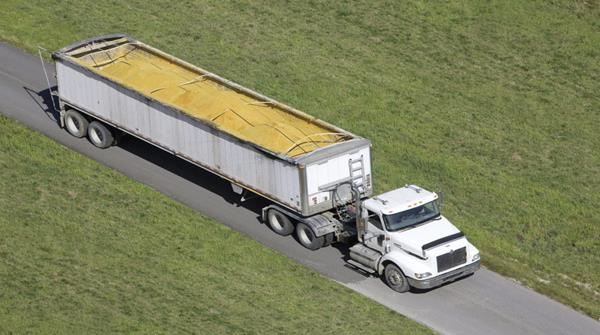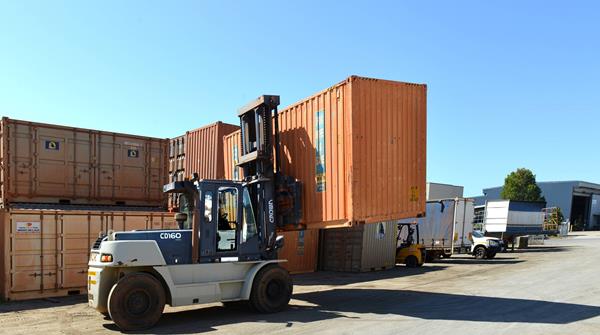 Usually, the road transportation of cargo in different sizes is carried by a company. Nowadays, roads have different types and their traffic is often controlled meticulously. As part of this control, the transportation of cargo in these roads requires proper documentation, to be acquired prior to departure.
Road transportation is being driven by several factors, including the road infrastructure, distance between origin and destination, the weight and volume of the cargo as well as its type. For this sake, different methods are being used for cargo transport over roads, with different machinery.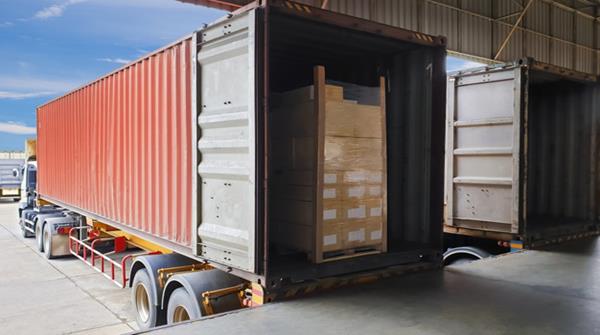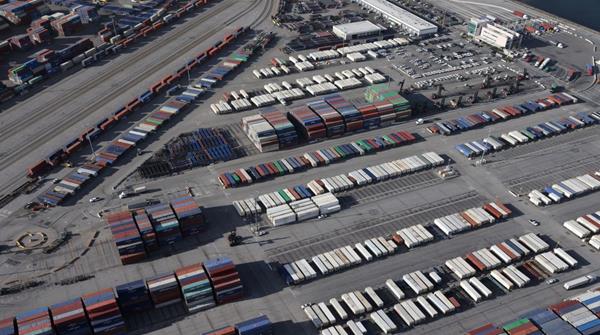 Advantages and disadvantages of road transportation
All methods of transportation have their own advantages and disadvantages, and road transportation is no exception to this rule. However, the proper choice for the transportation method depends largely on factors, such as the cargo type, volume, size and the distance involved. Some advantages/disadvantages of road transport is enlisted below: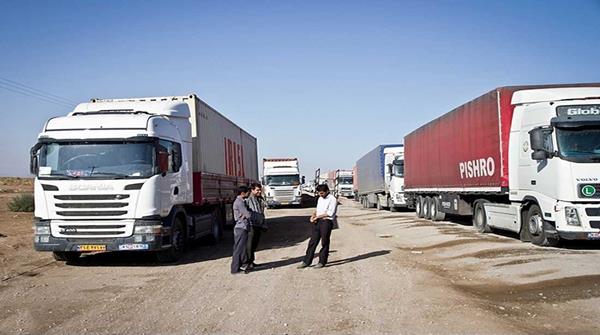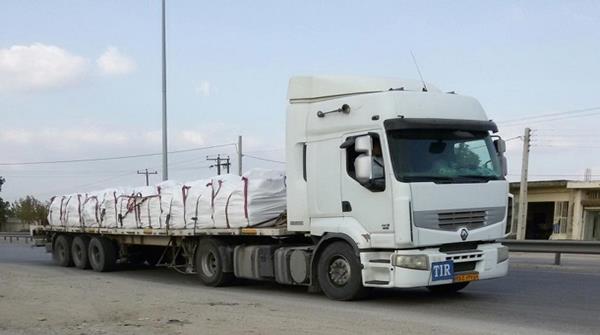 Advantages:
In this way , the cargo will be at its final destination in the shortest possible time and according to previous planning (without considering special conditions)
This method is cost-effective and is considered as being the most economical option for transporting cargo over short distances.
This method can be used for short/long route distances, for cargo transfer within a country or inter nationally.
It is possible to pick up and deliver cargo directly,
without intermediaries, using this mode of transport.
Satellite tracking of cargo would possible in this mode
through Global Positioning System (GPS).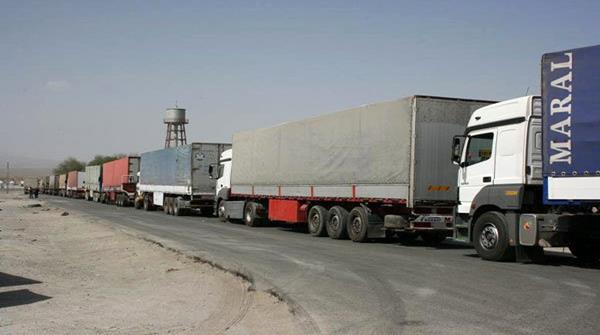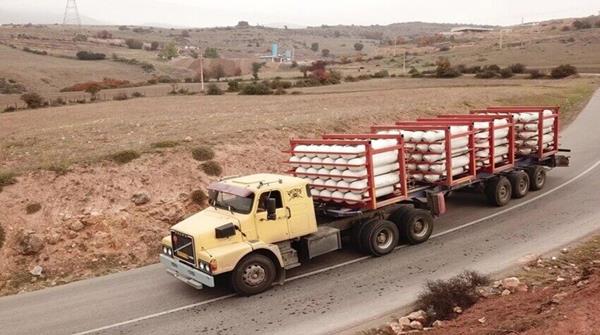 Disadvantages
This method has some limitations. For instance, the volume and weight of cargo may not fit into trucks, and therefore be unsuitable for road transportation.
It may not be an economical choice for cargo transport over long distances.
It is often slower, compared to the rail mode, for transportation of cargo over long distances.
Due to road conditions and weather conditions,  it might face some limitations  to cause changes in the delivery schedule.
Compared to the rail mode, road transportation is not being considered as an environmental-friendly mode.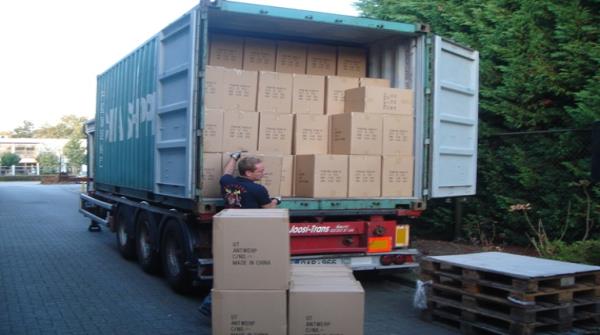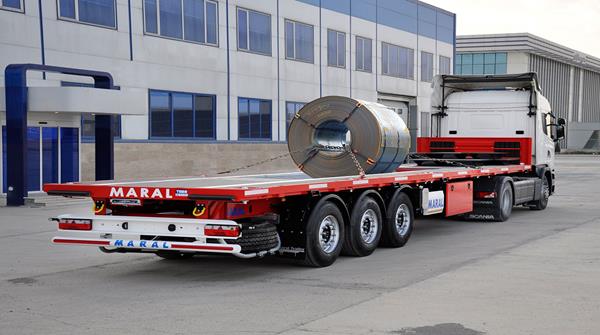 Types of road transportation:
As mentioned earlier, road transportation is divided into two main groups – passenger and freight. The former is done by personal vehicles or buses. The latter is rendered by the weight, size and type of the cargo. In this regards, different types of trucks are being, as detailed in the following:
Mini and Light trucks; such as vans
Medium (semi-heavy) trucks; such as Hyundai, Isuzu trucks.
Heavy trucks; such as Refrigerator truck, Tractor unit
As noticed, in addition to the weight and volume of the cargo, its type also influences the choice of the transportation vehicle. For instance, liquids have to be transferred by the special vehicles designed for this sake. Also, some cargo may require special coverage or protection and must be transported by vehicles equipped with containers or covers. Food stuff, with potential to decay, is often transported by refrigerated trucks.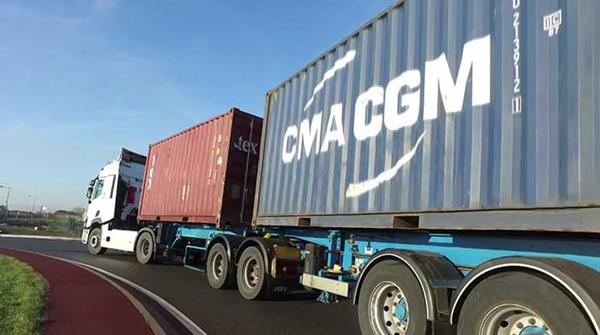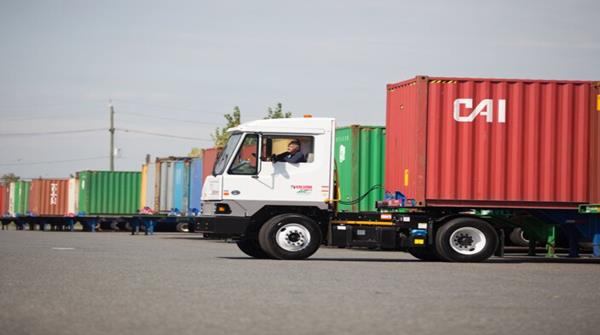 Some tips for safe road transportation
Paying attention to safety tips during transportation is very important to prevent accidents between trucks and transporting vehicles  as well as maintain passenger/cargo safety.
Paying attention to the following tips is strongly recommended to drivers or cargo owners, in order to safely protect the cargo as well as the passenger life:
Pay attention to the location of loading.
Make sure that the cargo is well packed and situated in the right place. A small tilt of cargo may cause its falling. In addition, make sure that the location at which the cargo is being placed is without any damage and problem.
Consider the route and the available threats
Consider the journey route and evaluate its conditions. In addition, evaluate the conditions of the cargo and its nature. Transportation of cargo of dangerous materials in roads with unsafe conditions should only be handled by experts in the field.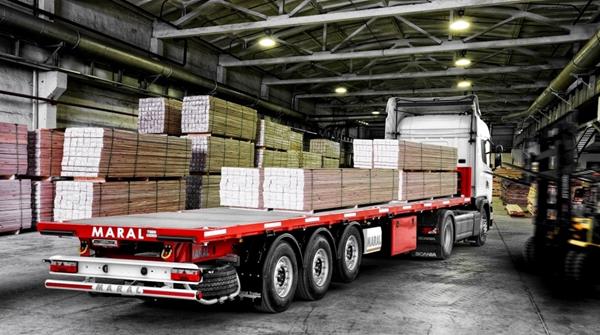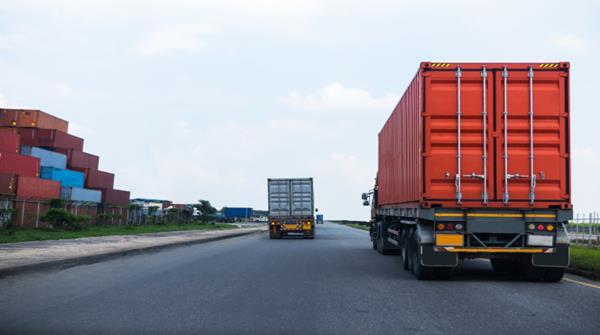 Proportion of load and vehicle
Never load more than the capacity of the vehicle. Each vehicle has a weight bearing capacity and is suitable for a specific type of load. The Pacific shipping company has branches in the cities of Tehran, Bandar Abbas, Assaluyeh, Bushehr, Zahedan, Tabriz, Ilam and all the borders designated for import/export of goods in Iran.
Pacific is a pioneer company in providing novel loading services in Iran based on current world standards, which by employing a team of experienced specialists in the transportation field, strives to reach its high targets.
The main approach of this group is to provide high quality services based on the latest global standards in the transportation industry, using the latest technology in this sector,  with the most economical and reliable way possible.
The company is fully aware of the importance of information in the age of communication and information explosion and will make its ultimate efforts to collect, analyze and update its information using new technologies.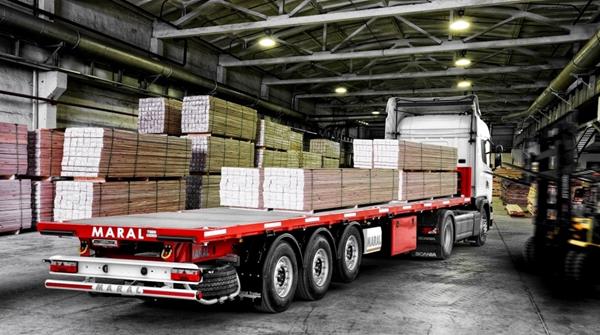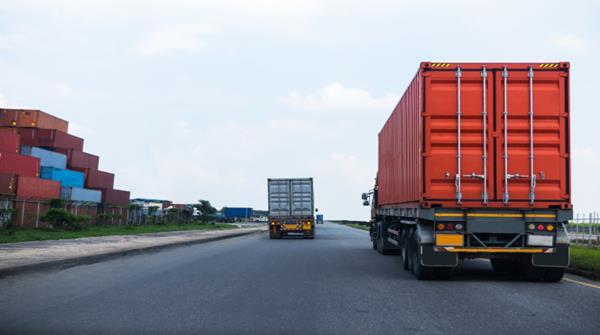 Pacific, by using various network services, software and a centralized management on the transportation process, has been able to provide distinctive and quality services for sending goods to different cities, in a significant volume. This company owns and operates different truck/trailer types – Lowbed, Bogie, pan, blade, side wall, car, clown, refrigrated – and a variety of light trucks as well as tractors in accordance with TIR and CMR convention standards. In addition, the ownership of a private terminal with parking, covered and open warehouses, equipped dormitories, along with amenities for drivers enables the company to send different cargo types – industrial, mining, commercial, agricultural, heavy and super heavy products in all dimensions and weights – and issue insurance commensurate with the value of the goods at the request of the customer to all parts of the world.
Considering the customer affairs at its central importance, the Pacific company makes its ultimate effort to provide transportation services – especially safe, low-cost, and fast – both nationwide and worldwide. By adopting a series of novel solutions, we advance towards strengthening the economical foundations of the society and satisfying the interests of all stakeholders, in line with completing the supply chain.