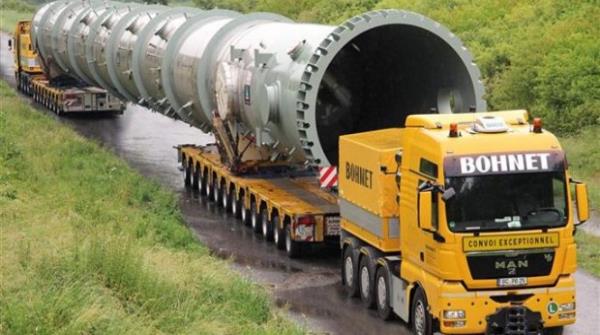 Pacific, by using various network services, software and a centralized management on the transportation process, has been able to provide distinctive and quality services for sending goods to different cities, in a significant volume. This company owns and operates different truck/trailer types – Lowbed, Bogie, pan, blade, side wall, car, clown, refrigrated – and a variety of light trucks as well as tractors in accordance with TIR and CMR convention standards. In addition, the ownership of a private terminal with parking, covered and open warehouses, equipped dormitories, along with amenities for drivers enables the company to send different cargo types – industrial, mining, commercial, agricultural, heavy and super heavy products in all dimensions and weights –  and issue insurance commensurate with the value of the goods at the request  of the customer to all parts of the world.
Considering the customer affairs at its central importance, the Pacific company makes its ultimate effort to provide transportation services – especially safe, low-cost, and fast – both nationwide and worldwide. By adopting a series of novel solutions, we advance towards strengthening the economical foundations of the society  and satisfying the interests of all stakeholders, in line with completing the supply chain.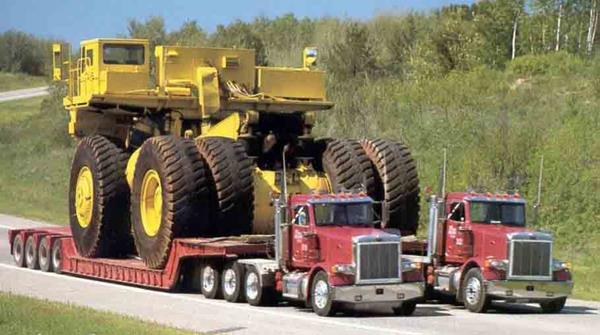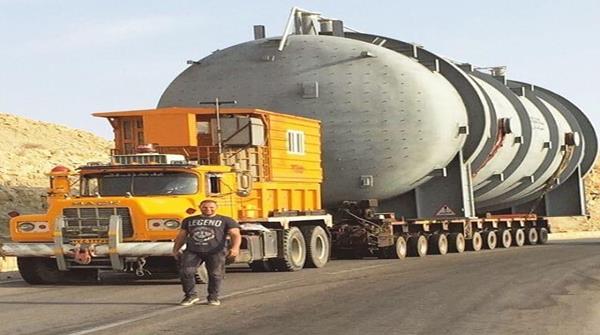 Pacific services include:
1- Carrying excavator
2- Carrying side boom
3- Carrying all kinds of road construction machines
4- Carrying large loads
4- Carrying prefabricated buildings and houses
5- Carrying traffic loads
6- Carrying steel structures
7- Carrying large machines and equipment of a factory 
7- Carrying heavy loads and super heavy loads with lowbed trucks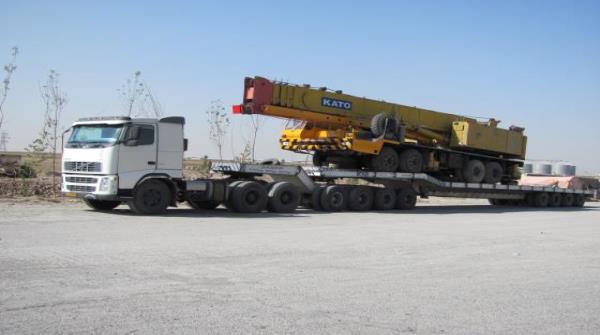 The reputable Pacific company offers to you the transportation of super heavy loads with lowbed trucks. Often the cargo to be carried with lowbed trucks are of great value and volume. Lowbed trucks is used for cargo with weight over 23 tonnes.
Given its extreme weight, volume and dimension, carrying (super) heavy cargo requires experienced drivers. Therefore, it is recommended to choose a company with the relevant expertise, so that you will not face any difficulty in transportation of your heavy loads.  
If you are looking for a good and quality company with a cheap price for carrying (super) heavy loads, we would offer Pacific. This company is ready to carry your (super) heavy cargo with the help of   experienced and professional drivers.
Super heavy company with bogie
Bogey is a French word meaning axle and is mostly used for super heavy loads. Bogies are designed depending on the volume, weight and type of the cargo; hence, they do not bounded to a specific form. Their simplest models are lowbeds with longer fixed axles which do not rotate. You may contact Pacific for transportation of heavy loads. With the experience gained over years, this company is ready to transport your heavy loads.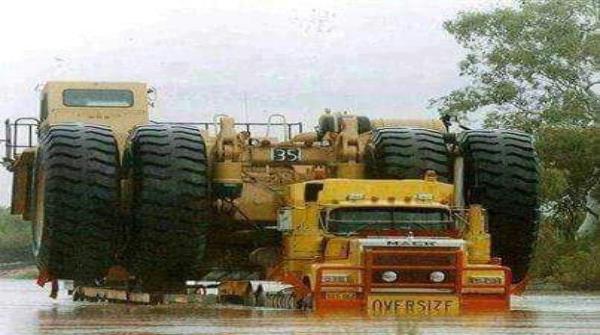 Super heavy transport insurance
Insurance is of central importance when it comes to the issue of super heavy load transportation, which is due to the high value of such loads – being in large volume and weight – and the possibility of several incidents such as:
Fire
water logging
Theft
Natural or unnatural incidents