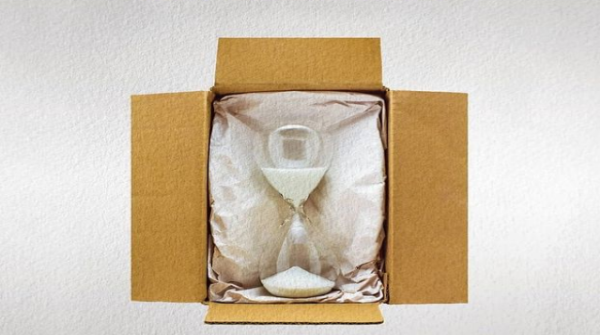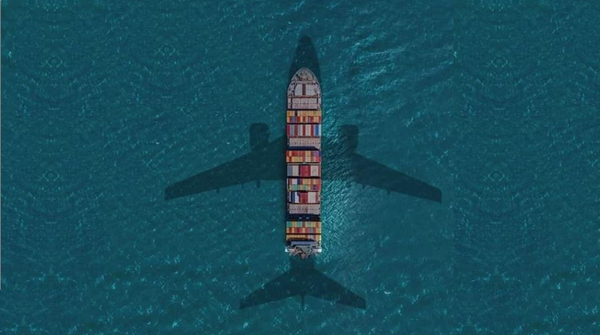 Pacific is proud to be one of the most active companies in the area of air cargo transportation to help speed up the activities of your organization. Since Pacific acts as an official agent of major airlines as well as international shipping lines, you can send your cargo worldwide with the most competitive rates offered by Pacific. Pacific is ready to provide services to its customers, while holding over 50 active representative offices worldwide. Fast air transportation of cargo service is provided, with a 3-5 working days delivery period, to/from different parts of the world, with the following services highlights: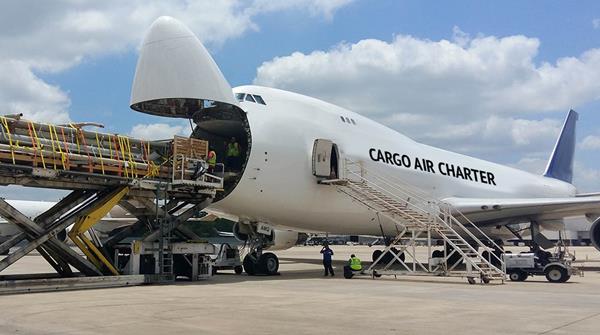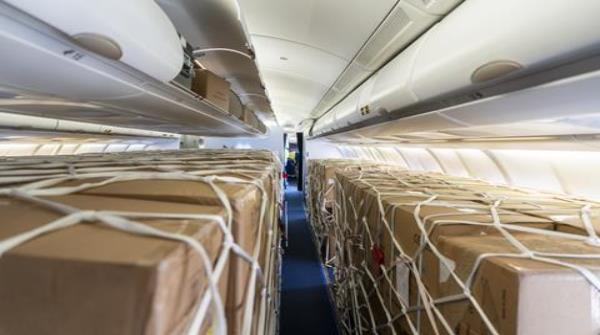 – A cost effectiveness of up to 30% compared to other international freight transportation companies
– Receiving and delivery of the customers` cargo with no additional cost
– Sending business samples, documents, as well as bulky and heavy packages in as Door-To-Door, Port-To-Port or Ex-work modes
– Completing all the customs affairs related to the import/export of the customers` cargo
– Completing the legal procedures and sending the customer good to be presented at an international exhibition
– Packaging of goods and personal accessories according to the international standards.
– Consulting and providing accurate information and continuous tracking of shipments until reaching the final destination, at no additional cost